Management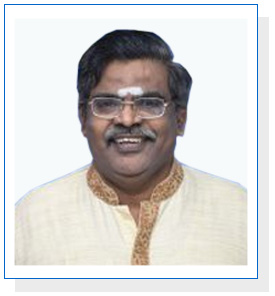 Seetharama C. Shastry, Chairman:
Poet, Social scientist, and Motivational speaker.
Seetharama is an out-and-out out of box thinker.
A renowned authority as a writer in multiple dimensions including science, poetry, Bharateeya santhana dharma and human values.
Legendary poet – thousands of inspirational poems in Telugu language.
Winner of many prestigious literary awards including unprecedented 11 Nandi awards from AP State, India.
A medical student from Andhra University, India, dropped out to become poet, co-incidentally having the same birth year as other world famous college dropouts Steve Jobs and Bill Gates!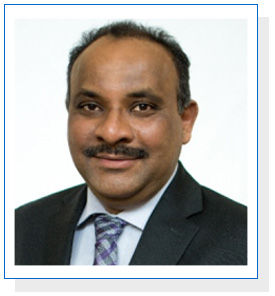 Venkat Konda, P
H

D, Founder/CEO:
Inventor, Serial entrepreneur, Computer Scientist and Engineer.
Venkat is the inventor of seminal 2D layouts for multi-stage networks and optimizations with revolutionary benefits in FPGA Fabrics.
Founder/CEO Teak Networks and Founder/CTO Teak Technologies; Over 25 years of R&D, Management experience in various chip and systems companies Velio, Infineon, Mitsubishi Electric Research labs and nCube Corporation in Silicon Valley.
Inventor of seminal solutions for rearrangeably and strictly non-blocking multicast for arbitrary fanout, a ~60 year old open research problem, for Clos, Benes and BFT networks.
MS in EE, IIT Kharagpur and PhD in CS, University of Louisville, KY.
Lifelong student of Sirivennela's philosophical school of science and poetry!