Konda Technologies at a Glance
Our Mission: Prevailing FPGA devices have forever been extremely area inefficient. Our mission is to make them ~3X more area efficient and with significant improvements in all other dimensions.
We are an IP Licensing Company: We license FPGA Routing Fabric IP and interconnection networks IP in general.
Founded in 2007: With a breakthrough patented invention of an elegant and seminal 2D layout for Benes Networks and a variety of multi-stage networks.

Enabling "2D Multi-stage Networks", N*logN architectures to be used as FPGA Routing Fabrics.

We coined the terms "2D Benes Network", "2D Multi-stage Network", "2D BFT Network" and "2D BFT Pyramid Network"…  (We use any one of these terms interchangeably to refer to all of them, including on this web site.)
Konda's 2D layout:  Shows a Multi-stage network is implementable on a silicon die as elegantly and exactly the same way as a 2D-Mesh Network, and with ~3X die area improvements as well as significant improvements in all other dimensions such as power, performance and wire (metal layer) reduction.
Our layouts are Validated by many Industry & academic experts:

Prof. Serge Plotkin, Stanford University

Prof. Alberto Sangiovanni Vincentelli, University of California, Berkeley.

Dr. Steve Trimberger, Retired Fellow, Xilinx

to name a few…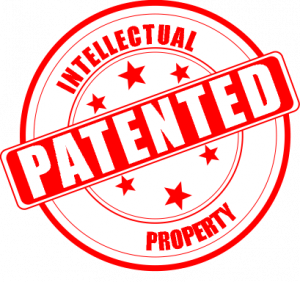 We currently hold ~10 granted patents and more pending
We have

proven our Routing Fabric Technology

in multiple FPGA customer SW environments with all the above mentioned benefits.

Multiple customers licensed and productized several generations of Chips incorporating our Routing fabric technology.

With 10+ years of customer interaction & implementation in various FPGA Architectures,

we have in depth understanding of the intricacies of our customer's FPGA Fabric needs

.
We are located in

Silicon Valley, CA

.
Our website is still getting updated. Thank you for your understanding. Please stay tuned…